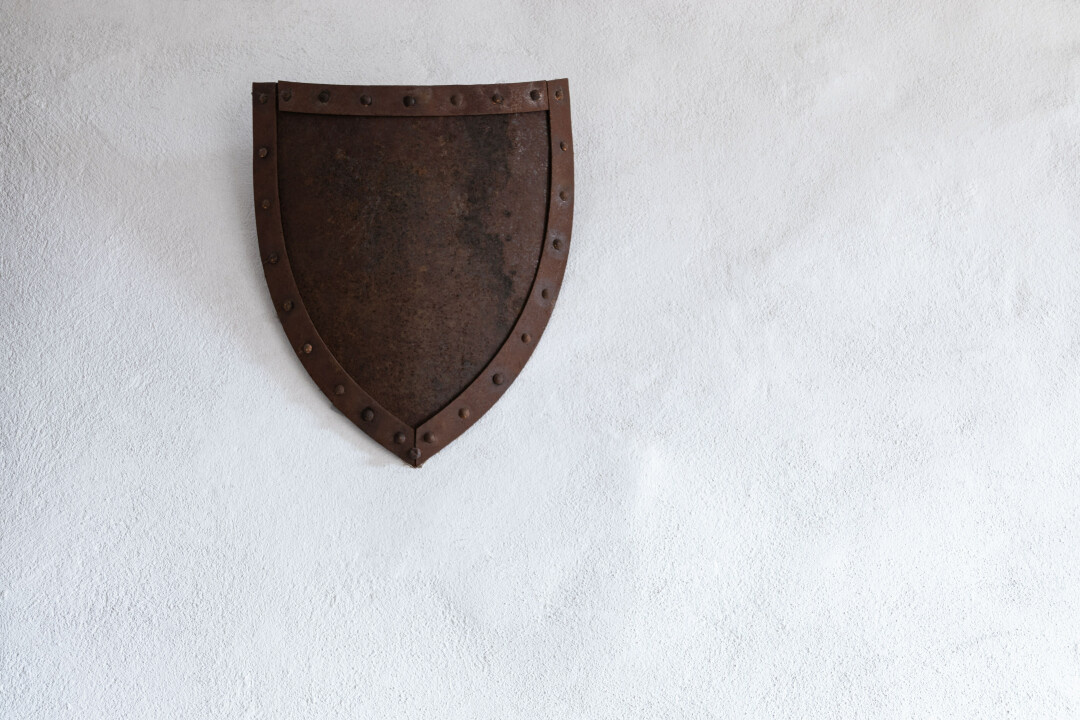 Lord Jesus, I thank You for the "kids" of the house. Thank You that You are Sustainer, Provider, Protector, and More than Enough for their lives. In every season, may they find their satisfaction in You and Your kingdom.
Protect their bodies, Lord. I speak health over the kids of AHC. They will walk in full health with energy, strength, and strong immune systems. I pray for their travels, their sports, their comings and goings – that you would guard them each day.
I declare that our children will not be a target for destruction. I declare that no pestilence will stick and declare the blood of Jesus over them – which speaks a better word.
Father, I pray protection over their souls. Lord, come to their aid in times of distress and anguish. Protect them from the evil one as he tries to build strongholds of destruction in their minds. Help them to be quick to recognize and repel deception. Your Word is a lamp to their feet and a light to their paths. Let their minds be influenced first and foremost by Your Word and truth. Lord, let the kids of AHC also find protection by submitting to healthy authority. Let this "Kingdom safety net" be present and valued. Let them be quick to seek Godly counsel and wisdom, which brings protection for their souls.
Jehovah Nissi, our Banner, we declare that the kids of AHC belong to You. I pray protection from the agenda of the enemy. I declare that woke, Marxist, anti-god ideologies will land on deaf ears for our children. I declare that Christ's death, burial, resurrection, and the Holy Spirit are strong foundations in their lives. The kids of AHC will be planted and protected by strong roots. As a Church, we entrust our kids to you. In Jesus' name, Amen.
Psalm 91
1 Whoever dwells in the shelter of the Most High
will rest in the shadow of the Almighty.[a]
2 I will say of the Lord, "He is my refuge and my fortress,
my God, in whom I trust."
3 Surely he will save you
from the fowler's snare
and from the deadly pestilence.
4 He will cover you with his feathers,
and under his wings you will find refuge;
his faithfulness will be your shield and rampart.
5 You will not fear the terror of night,
nor the arrow that flies by day,
6 nor the pestilence that stalks in the darkness,
nor the plague that destroys at midday.
7 A thousand may fall at your side,
ten thousand at your right hand,
but it will not come near you.
8 You will only observe with your eyes
and see the punishment of the wicked.
9 If you say, "The Lord is my refuge,"
and you make the Most High your dwelling,
10 no harm will overtake you,
no disaster will come near your tent.
11 For he will command his angels concerning you
to guard you in all your ways;
12 they will lift you up in their hands,
so that you will not strike your foot against a stone.
13 You will tread on the lion and the cobra;
you will trample the great lion and the serpent.
14 "Because he[b] loves me," says the Lord, "I will rescue him;
I will protect him, for he acknowledges my name.
15 He will call on me, and I will answer him;
I will be with him in trouble,
I will deliver him and honor him.
16 With long life I will satisfy him
and show him my salvation."