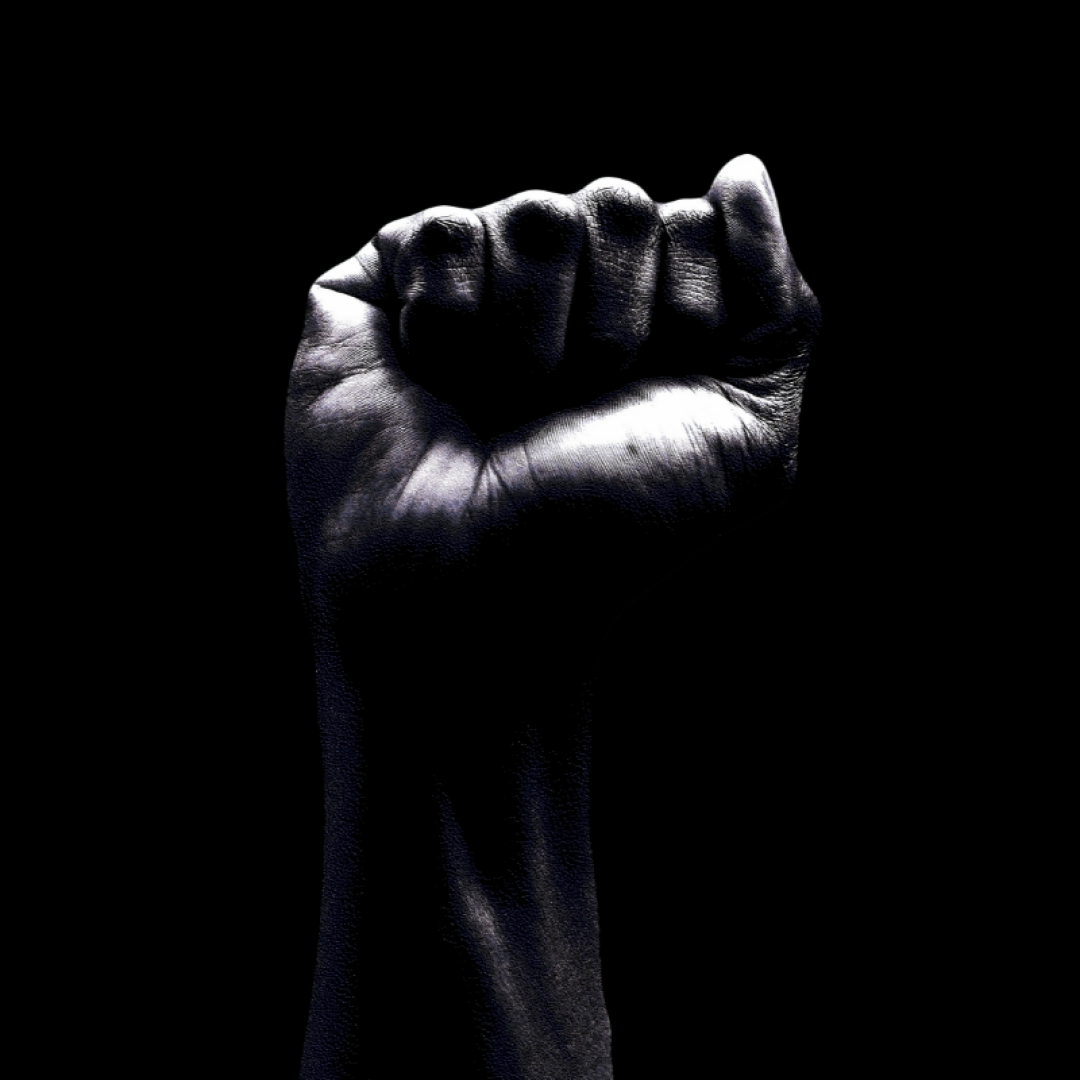 WEAKNESS.
Is it just me or that a despicable word? I mean, who likes to talk about their weaknesses? Recently, I have come face to face with the reality that I look at weakness incorrectly. I see weakness as, well, WEAK. I see weakness as yet another reminder that I'm a "failure" or a "screw up."
Blow up at my kids? Failure.
Say the wrong thing in a mentor/discipleship relationship? Screw up.
Can't keep up with cleaning the house?
Always behind on laundry?
Forgot to call that person back?
Running late for an appointment?
Voice cracking on a high note?
Succumbing to lying voices in my head?
Adding "weight" to my husband?
WEAKNESS.
And yet, I find myself reflecting, yet again, on what God thinks about weakness.
2 Corinthians 11:30 – If I must boast, I will boast of the things that show my weakness.
2 Corinthians 12:9-10 – But he said to me, 'My grace is sufficient for you, for my power is made perfect in weakness.' Therefore, I will boast all the more gladly about my weaknesses, so that Christ's power may rest on me. That is why, for Christ's sake, I delight in weaknesses, in insults, in hardships, in persecutions, in difficulties. For when I am weak, then I am strong.
To God, weakness is fertile soil. It is in our weak areas that God's planting will be most significantly witnessed. Weakness is like turbulent air to a rookie pilot while his trainer looks on. It's not in the smooth sailing skies that the help of the trainer is most evidently needed; it's when things look less than desirable. In cases like this, when a trainer steps in, the weakness of the "newb" becomes strength under the trainer's tutelage. It reminds me of Carrie Underwood's smash hit: Jesus, take the wheel. Take it from my hands 'cause I can't do this on my own.
The humility that takes over when we boast in weakness is the reason why Christ's power can shine. Essentially, weakness mixed with humility causes us to lay aside ourselves and Jesus takes over. And therein lies my problem. I don't WANT to not be able to do something on my own. Oh, the independence to which heart weakness points!
Lord, help me to view weakness as you see it. Help me to relinquish my desire to be and do right all the time – during which I witness very little of your power and only see what I'm capable of. Thank you for stepping into my weak areas and seeing them as strength because of Your mighty power.